Tijd om de slingers op te hangen!
Verjaardagen, huwelijksfeesten, vrijgezellenfeesten of een andere partij waar we de slingers voor moeten ophangen? Geen enkel probleem bij Texas Bar & Grill. Wij hebben verschillende ruimten om samen met je gezelschap in besloten kring jouw event te vieren. Neem contact met ons op voor de mogelijkheden.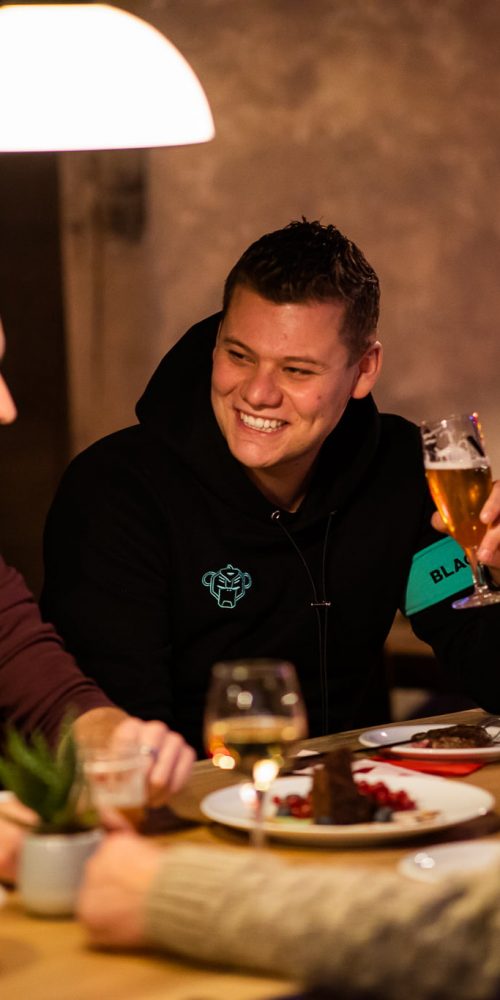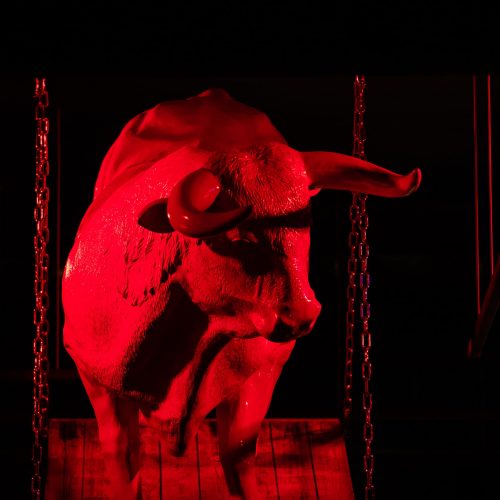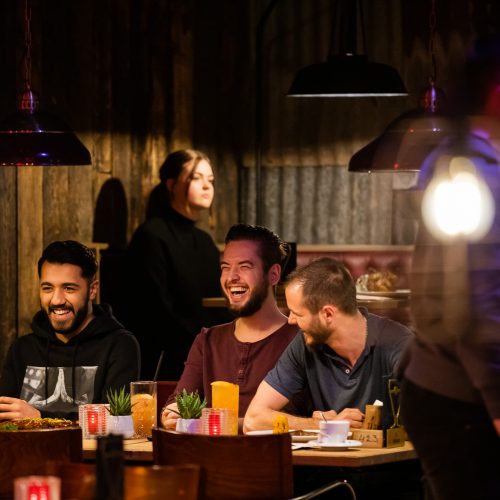 BBQ'en is een feestje en wij hangen de slingers op!
Verschillende arrangementen
- Lone Star Live Cooking
- Borrelhappen
- Groepsmenu's

Event hoe jij het wilt
- Van grote tot kleine partijen
- Diverse mogelijkheden
- Wij regelen, zodat jij kunt genieten
Unieke locatie
- Wilde Westen thema
- Genoeg parkeerplaatsen
- Verzorging van licht, geluid en/of beeld
Ontdek de mogelijkheden bij Texas Bar & Grill
Verjaardag
Ben jij (binnenkort) jarig en wil je dit op een unieke locatie vieren? Texas Bar & Grill is de perfecte plek om je verjaardag te vieren. Wij hebben verschillende ruimtes om samen met je gezelschap in besloten kring jouw verjaardag te vieren
Huwelijk
Zoek jij nog de perfecte locatie voor jouw trouwfeest? Bij Texas Bar & Grill verzorgen wij alles tot in de puntjes! Geniet van gerechten van de grill, een sfeervolle locatie en aankleding naar wens!
Vrijgezellenfeest
Ga je bijna trouwen maar wil je nog even genieten van het single leven? Vier met je vrienden of vriendinnen je vrijgezellenfeest bij Texas Bar & Grill!